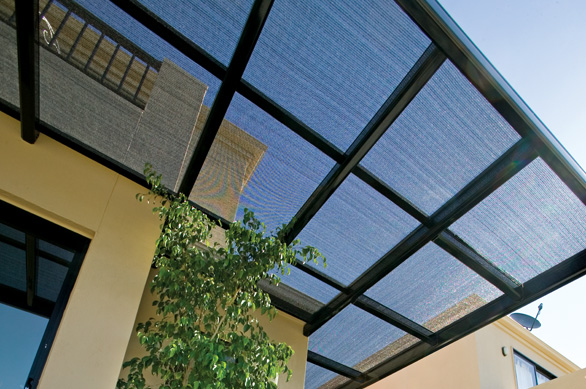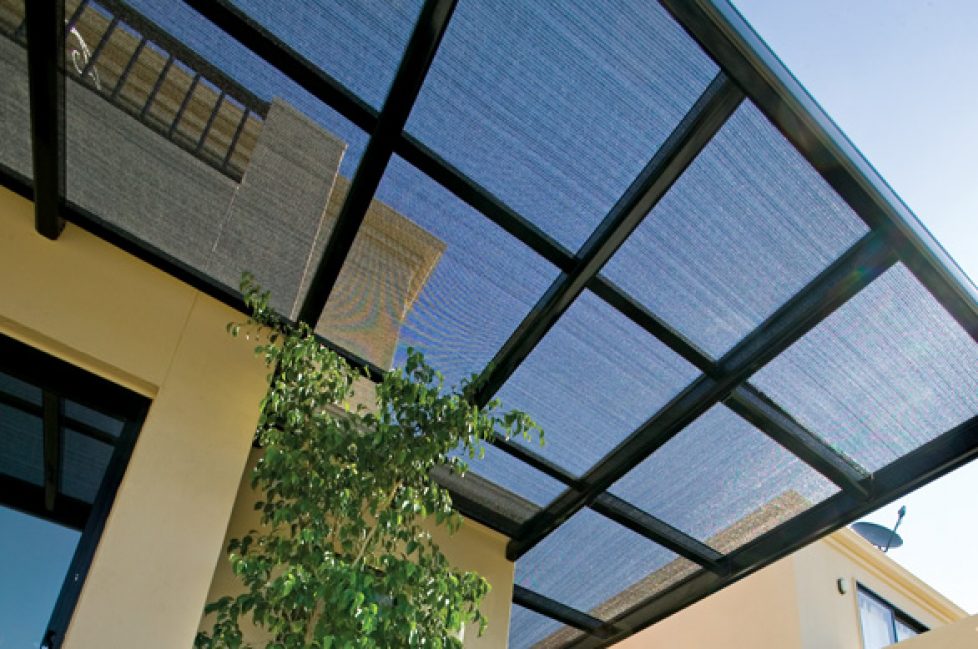 Melbourne's Premium Steel Pergolas
Perfect for outdoor entertainment, the Stratco Outback Pergola and Shade Blade makes for an exceptional addition to living spaces that need a hint of privacy and cover. This system provides structural support and a shaded area for hotter periods of the year. They also deliver warmth during cooler seasons in Melbourne, and an optional screen that ensures complete solitude from neighbouring properties.
Product Details
Our team can install high tensile steel pergolas and patios anywhere in Melbourne, for a more durable solution that eliminates timber warping and the risk of knots or twisting occurring. Available in a number of high gloss colours, our Stratco pergolas include carefully designed columns and beams that prevent rotting and do not require frequent painting.
Through pre-notched connection sleeves, the Stratco Outback Pergola is easy to construct and install. The range of fittings ensure the steel components don't feature the unattractive brackets that other systems require. The overall result is a flawless, sleek look that will last through all weather conditions that Melbourne delivers.
Innovatively designed shade blades and pergolas
Stratco's Shade Blade features small gutters that eliminate the risk of moisture and rain damaging the infrastructure. As well as offering relief from the sun during summer, and allowing an easy flow of air throughout the system, the blades also adapt to cooler periods when the sun's warmth is required to filter through the blinds.
Competitively priced and able to be installed by our expert builders, the Shade Blade is available from Outdoor Impressions for properties of all types.
For more information on Stratco pergolas, check out our fact sheet
Contact the team
Give us a call today on (03) 9728 5377 for more information on our steel pergolas in Melbourne. We're always happy to answer any enquiries and can provide valuable advice on choosing the perfect product for your home.

Accessories
The innovative Stratco Shade Blade system is another option that provides specially designed fixed blades that offer cool shade from the harsh summer sun while still enabling the warmth of the winter sun to filter through.