Pergolas Melbourne Installers
Create an inviting open-air setting with the Pergolas Melbourne by STRATCO OUTBACK®. Let the light in and improve the appearance of your home. Add a functional outdoor patio space to shade and protect recreation areas and delicate plants.
Pergolas are perfect for creating bright, open spaces with just the right amount of shade and protection from the elements. It also provides a little privacy to your outdoor space so you can enjoy it with peace of mind. It doesn't only add to the aesthetic and vibe of your home, it's functional and with Stratco pergolas, a worthy investment that's built to last. Outdoor Pergola Melbourne are made of high-quality steel and are available in a wide range of gloss and matte colours. If you want the look of a timber pergola without the needed upkeep or risk of damage due to weather and pests, we can help find the perfect Stratco pergola in Melbourne, VIC for you.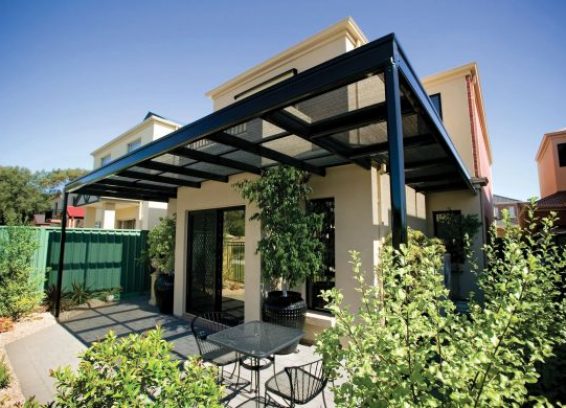 STRATCO OUTBACK® PERGOLA IN MELBOURNE, AU
Aussies love the great outdoors. It's just a given, especially when you think about how beautiful Australia is. From adventures in the outback to relaxing walks in community greenspaces, there's always something to marvel at when you're outdoors. So it's no surprise that more and more homeowners are investing time and energy into creating outdoor living solutions on their own property that gives them a perfect space to rest and unwind with nature.
From carports, verandahs, gazebos, and patios, there's a lot of outdoor living spaces to choose from. Outdoor Pergolas have become one of the most popular outdoor solutions in recent years, and for good reason!
Not only adding style and elegance to any living space but also raising property resale values, pergolas are a key outdoor living space that oozes luxury and comfort at the same time.
STRATCO PERGOLA BUILDERS MELBOURNE
We're committed to helping you find and install the perfect Pergola for your home. No two homes are the same and there's no reason for you to have the exact same one as your neighbour. Choose from Stratco's range of Pergolas by viewing our catalogue or speaking with one of our experts today. We can come to your home for a free measurement and, after selecting from the different designs available, give you a free quote.
We can build custom bespoke pergolas to perfectly blend in with the existing architecture of your home. Made of high-quality steel and available in a variety of styles, you can surely find the right product to create the perfect outdoor space. Finally, make it all yours by choosing from a wide selection of gloss and matte colours. The durable material and finish will give you peace of mind that you've invested in something that will withstand the test of time.
Need more help in choosing the right style or colour? Our staff have all the knowledge and expertise needed to help you build your custom Stratco pergola in Melbourne.
PERGOLA DESIGNS MELBOURNE
With a wide range of pergola designs available on the market today, it can be overwhelming to find the right design that suits your lifestyle and your home's facade.
Traditional pergolas have regular, versatile roofing, while curved roofs are simply stylish designs that can cover a wider area than traditional pergolas.
One of the more popular pergola designs available today is the adjustable or retractable louvred pergola, which has motorised louvres that give you full control of the amount of sun or shade over your outdoor space.
Make sure to work with an experienced and talented team when beginning to design and construct the pergola that suits your needs. Pergolas are subject to the harsh Australian weather, and as such need to be built well, and built to last.
Melbourne pergolas made from steel have been hailed as the best choice because of their longevity, easy maintenance, and versatility in design.
PERGOLA MELBOURNE PRICES
If you're after high-quality Melbourne pergolas, it's important to note that the prices differ depending on the quality of the materials used, as well as the labour and expertise required to install durable, well-designed pergolas.
The sizing requirements, finishes, and the type of roofing can affect pricing, which means it's important to consult with the experts to find the right material and pergola type to suit your budget.
Steel pergolas are not only easier to assemble, versatile and adjustable, but are also a great way to complement a wide range of home designs by exuding a timeless look. Get in touch with our team today for a free quote on your pergola.
PROVIDING YOU WITH COMPREHENSIVE SERVICES
At Outdoor Impressions, our team has the depth of experience necessary to create beautiful outdoor living solutions that fit your lifestyle and design dreams. With a proven track record in constructing outdoor spaces that take backyards from boring to gorgeous, our team has the right experience to create the space you desire.
With expertise in transforming outdoor spaces with the addition of beautiful Melbourne pergolas, expand the possibilities for your outdoor lifestyle!
Whether you're looking for something simple, or something personalised and unique, our friendly team can help. Let us know what you're looking for, and we'll work with you to create the perfect space.
With a focus on durability, high quality, and constructing outdoor solutions that are built to last, you'll fall in love with your living space year after year with Outdoor Impressions.
COVERING THE WHOLE INSTALLATION PROCESS
What's more, our comprehensive designing and building services also include important details that are often forgotten when constructing outdoor spaces and structures. Our team is well-versed in constructing Melbourne pergola installation from start to finish, assisting you with a free quote, organising the right permits prior to building, giving sound, personalised advice for your outdoor requirements, and high-quality installation.
If you're after the perfect outdoor living space for your backyard, look no further than Outdoor Impressions for your pergola needs! Our team of reputable builders and designers will work with you to create the space of your dreams. With years of experience under our belt, you're sure to find the right outdoor solution that you and your family will love for the years to come.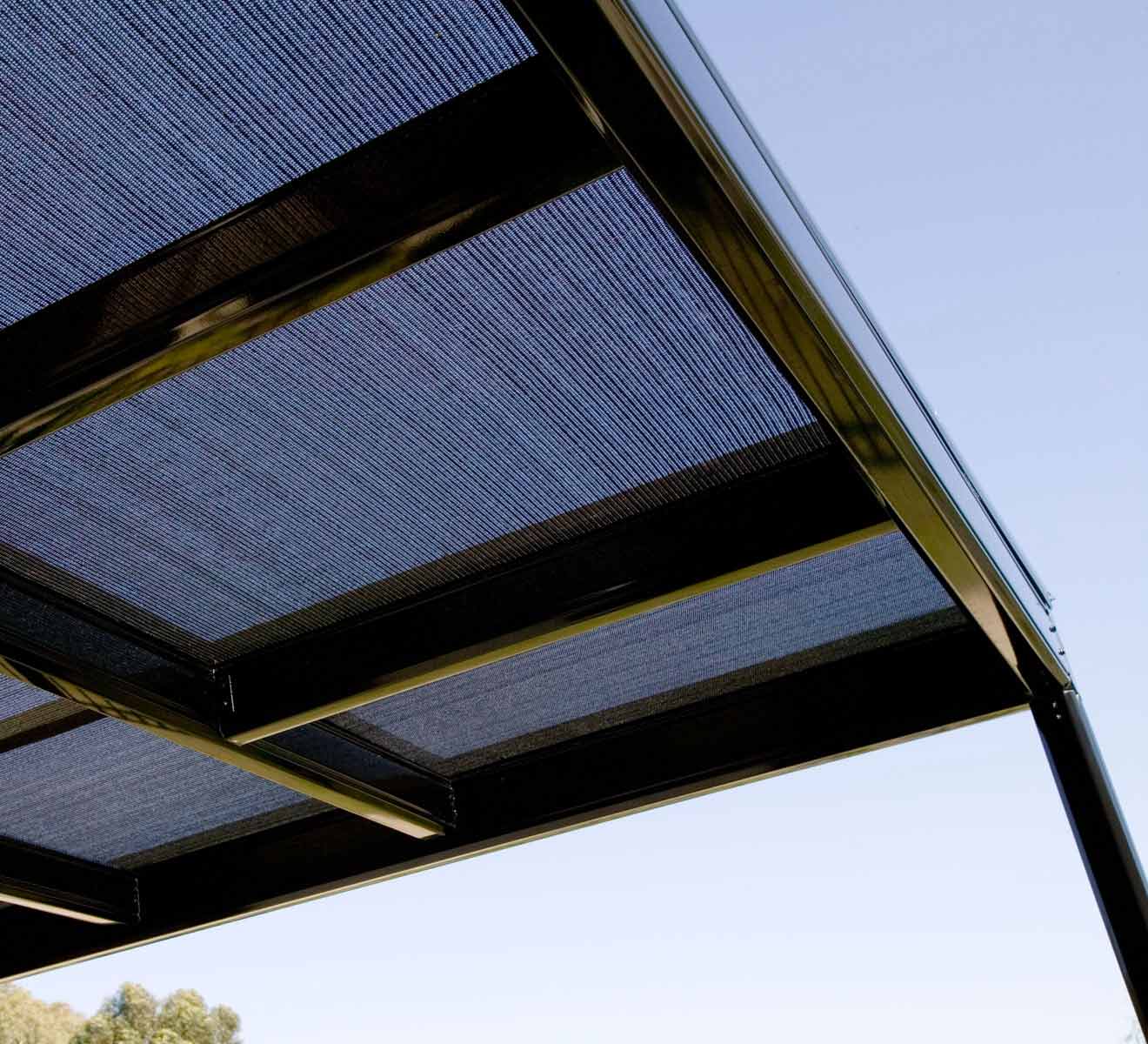 Natural Filtered Light
Create shade and protection with the Outback Pergola
Create an inviting open-air setting that will let the light in and improve the appearance of your home. Ideal for defining and shading an outdoor space for both you and your delicate plants. Offering a range of options, the Outback Pergola allows you to leave the pergola open, clad it with shade cloth, or complete it with the innovative Shade Blade system.
Outback Pergola
open air feel of a pergola
With massive spans of up to eight metres, it is available freestanding or attached. The beams can be left open or fitted with a range of shadecloth colours and shade levels for varying sun protection. The shadecloth is attached with a special clip for a neat finish. You can even embellish your pergola with optional profiled beam ends.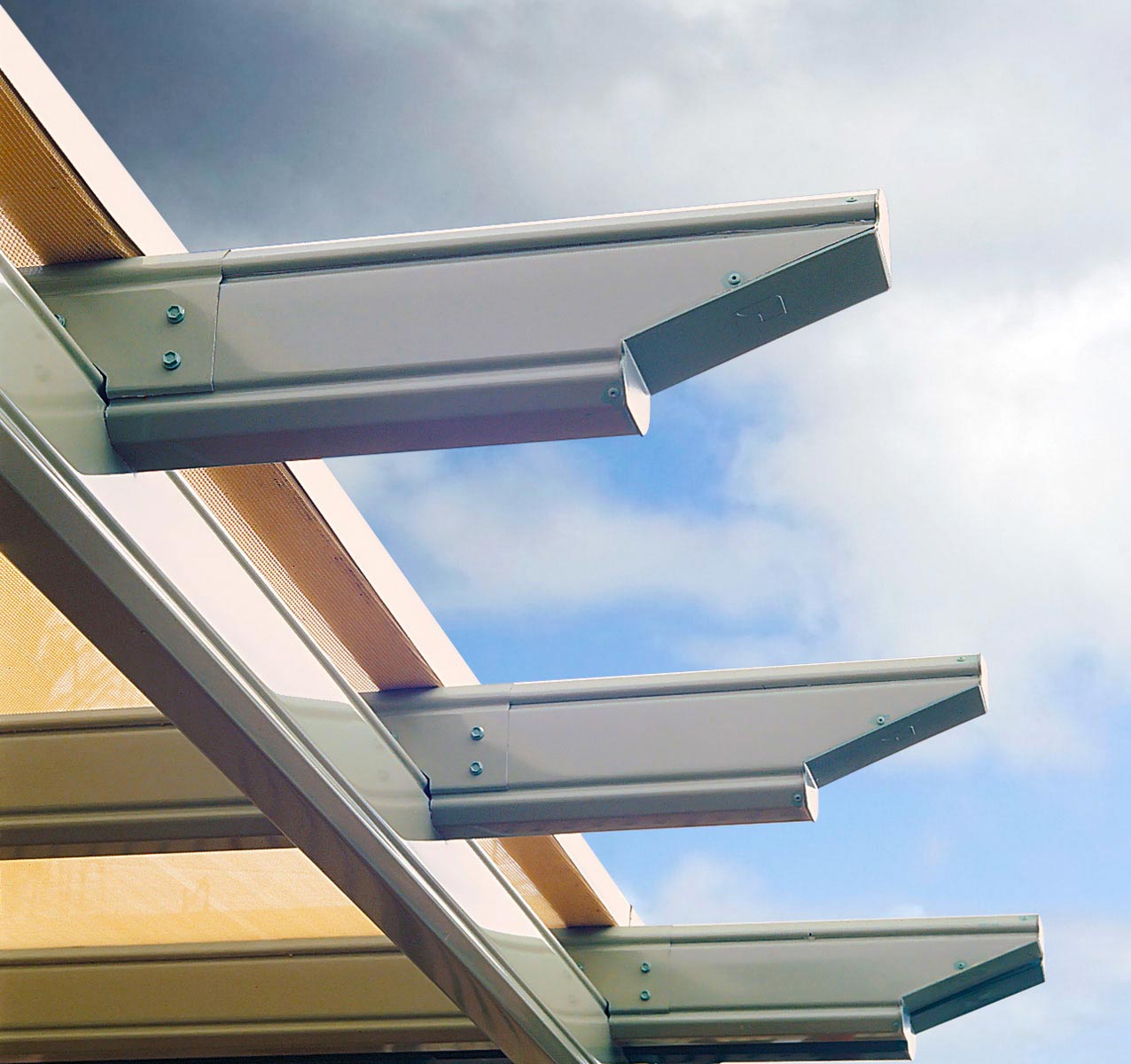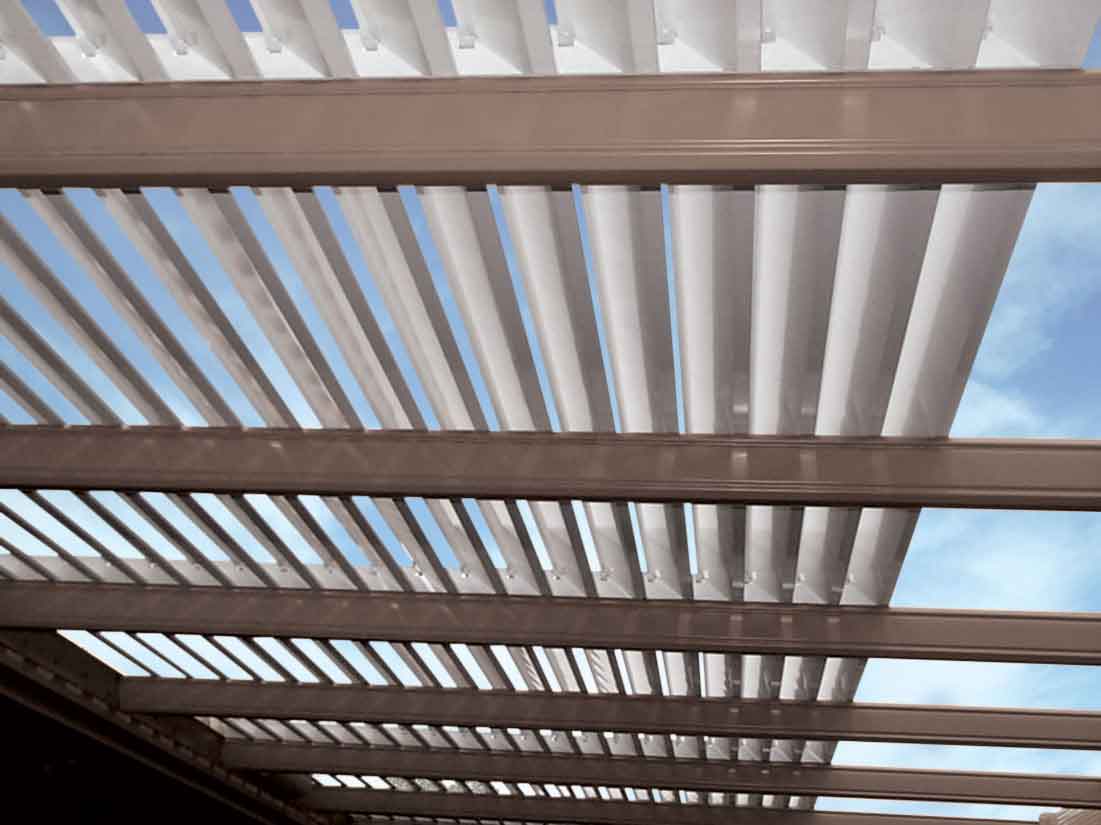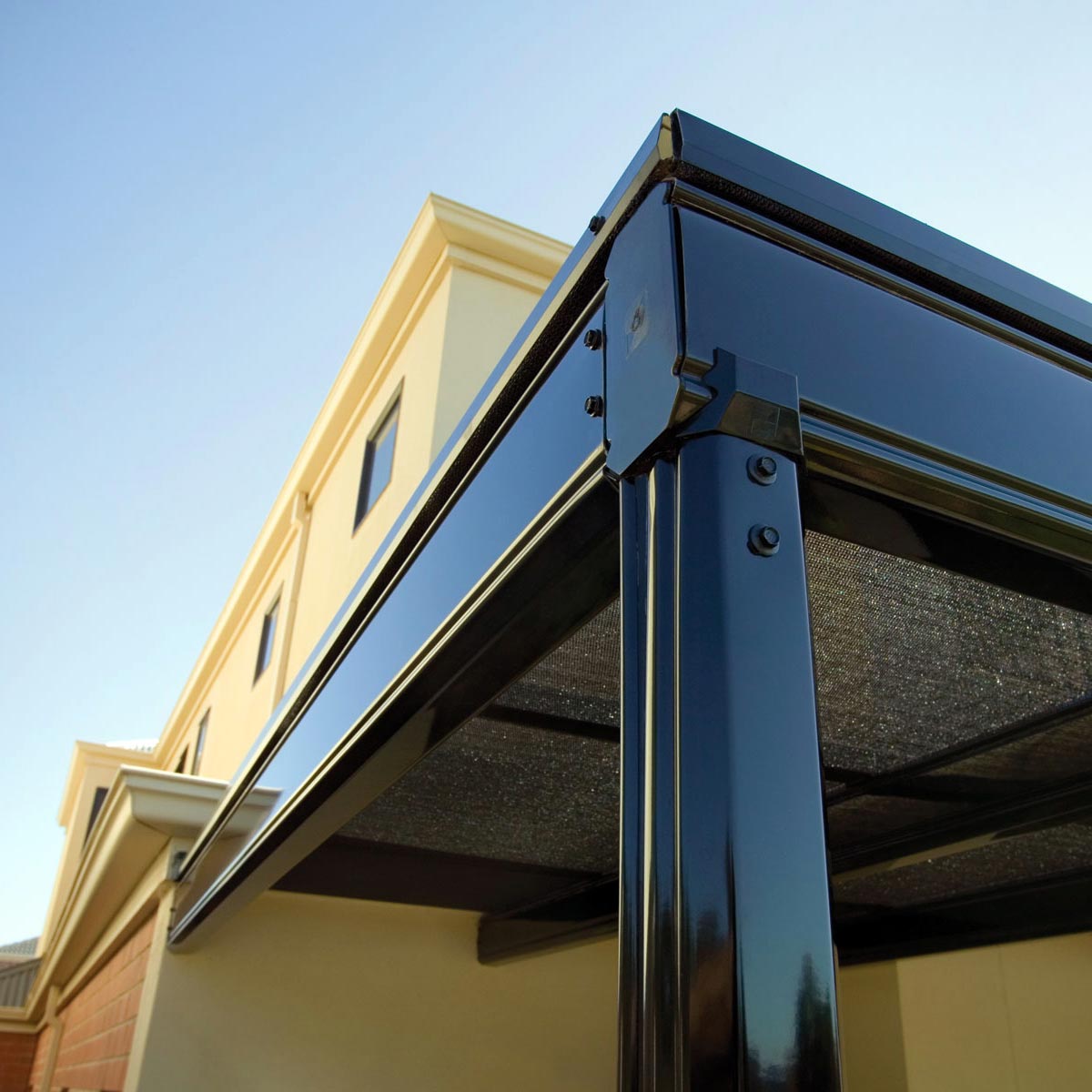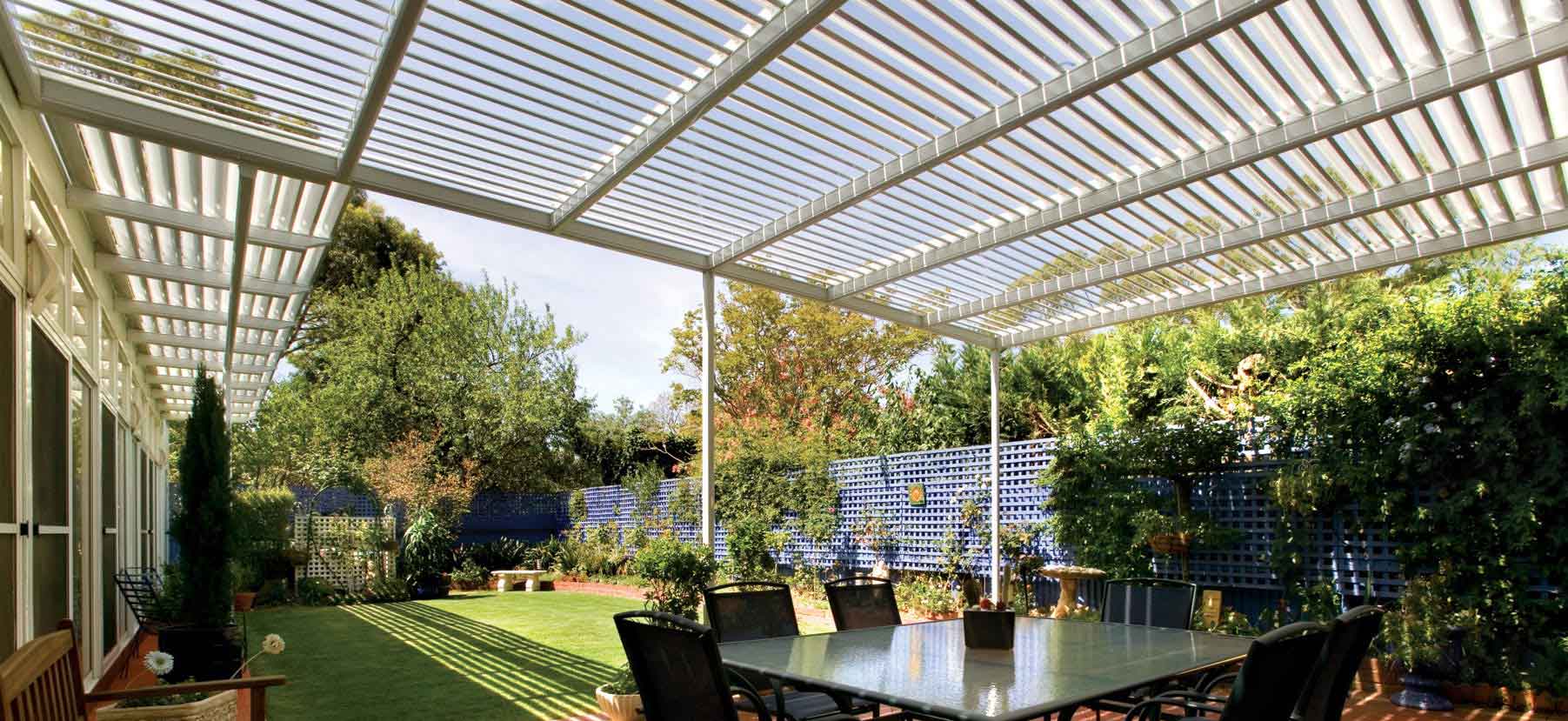 Pergola Shade Blade
filtered light and open air feel of a pergola
For a more permanent option to create natural filtered light, the innovative Shade Blade system is ideal. Designed to attach to your pergola as an angled, fixed blade arrangement, Shade Blade lets the light and breeze in while providing shelter from the sun. The unique blade design has a small gutter to provide protection from light rain.
For added privacy, Shade Blade can be installed as a side screen. When used as a side screen, the support post centres should be a maximum of 1.2 metres apart.
WHAT IS PERGOLA?
Pergolas are striking outdoor structures that provide shade and character to otherwise drab backyards. Oozing charm and ambience, your pergola is sure to elevate the space when combined with stylish outdoor furniture or even lush greenery.
While pergolas are usually made from timber, concrete, or aluminium, steel has become a popular choice for Melbourne pergolas due to its durability and hard-wearing properties.
Pergolas are easy to customise and can be as detailed or as simple as you desire, matching your home's exterior design perfectly.
PERGOLA BENEFITS
The addition of Melbourne pergolas to your outdoor space not only provides an extension of usable living areas for you and your family, but also provides a spot for rest and relaxation while being protected from the elements.
With a wide range of roofing options available, enjoying the great outdoors from the comfort and privacy of your own home has never been easier!
Pergolas are amazing for breaking up outdoor spaces, creating seating areas, and creating visually interesting focal points to draw the eye to.
Plus, because more and more people are loving the idea of usable outdoor spaces for their own needs, the addition of pergolas to any property is sure to raise your home's resale value too.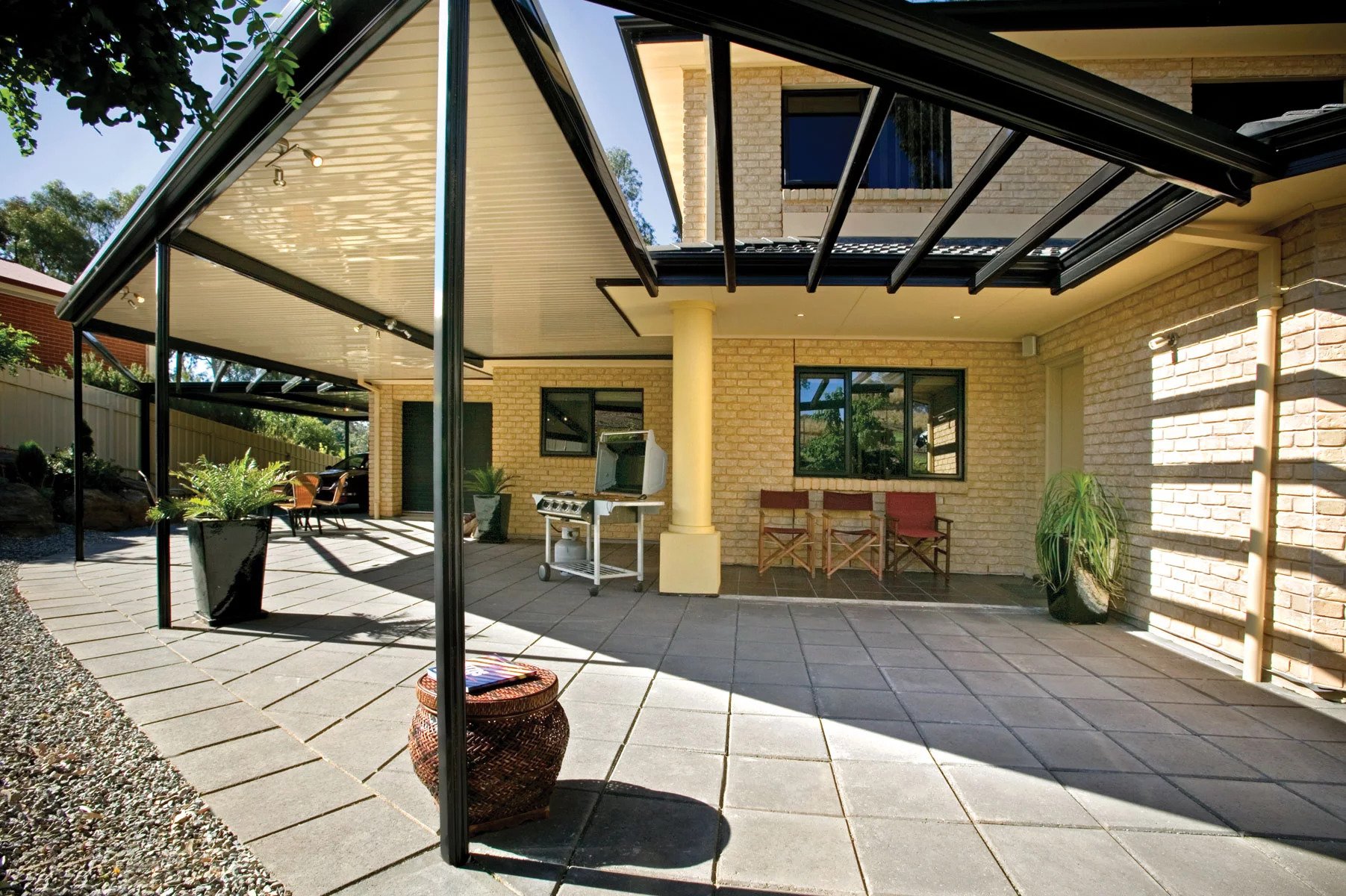 STEEL PERGOLAS MELBOURNE
Pergolas are stylish and versatile outdoor entertaining solutions that can fit into a wide range of backyards. While historically, these structures have been made with timber, aluminium, or concrete, steel is not only cost-effective but strikingly gorgeous for outdoor spaces, too.
Durable, gorgeous, and easy to maintain, it's no wonder steel pergolas are taking the residential world by storm!
Make sure to go for pergolas constructed using high-tensile steel, and tested in line with Australian building standards. This ensures that your new dynamic outdoor living space will withstand the Australian weather and look just as good, year after year.
So whether you're after an outdoor dining area, an undercover space for barbeques, or perhaps a comfortable relaxation space for your friends and family, you can be sure that your pergola will be sturdy and long-lasting throughout the years, keeping the rain and shine off of you and your guests.
PERGOLA VS GAZEBO
If you're wondering what the difference is between a pergola and gazebo, it's simple! The roofing is the key difference. Gazebos are generally outdoor structures that provide full coverage from the sun.
Pergolas, on the other hand, are constructed in such a way that there is partial shelter and shade, which means you're free to enjoy the warmth of the sun without getting too hot.
Extensive Colour Range
Call Us Today
Get in touch with our experts and we can give you a free quote so you can see if Outdoor Impressions can provide the right products and installation service for your next project. With our staff's knowledge and experience, we can make a real difference to any backyard project you have in mind. Feel free to give us a call so we can find out how we can help you. Check out our products and services on our website and if anything catches your attention, don't hesitate to contact us! Add an air of grandeur to your home with the perfect outdoor space or simply protect your home. Get your free, no-obligation quote today.
At Outdoor Impressions, we pride ourselves in providing high quality, reliable and personal service to all of our customers.
When you visit us, you don't just get a salesperson – you get a team member who's there to serve you to the best of their ability.
That means, they listen and you get what you need!
One of our sale representatives will contact you within one business day.
Get Free Measure & Quote!
Please fill out the form below and we will back to you soon.
Factory 1, 158 Canterbury Road Bayswater North VIC 3153
CONTACT US
Visit us:

Factory 1, 158 Canterbury Road, Bayswater, North Vic 3153