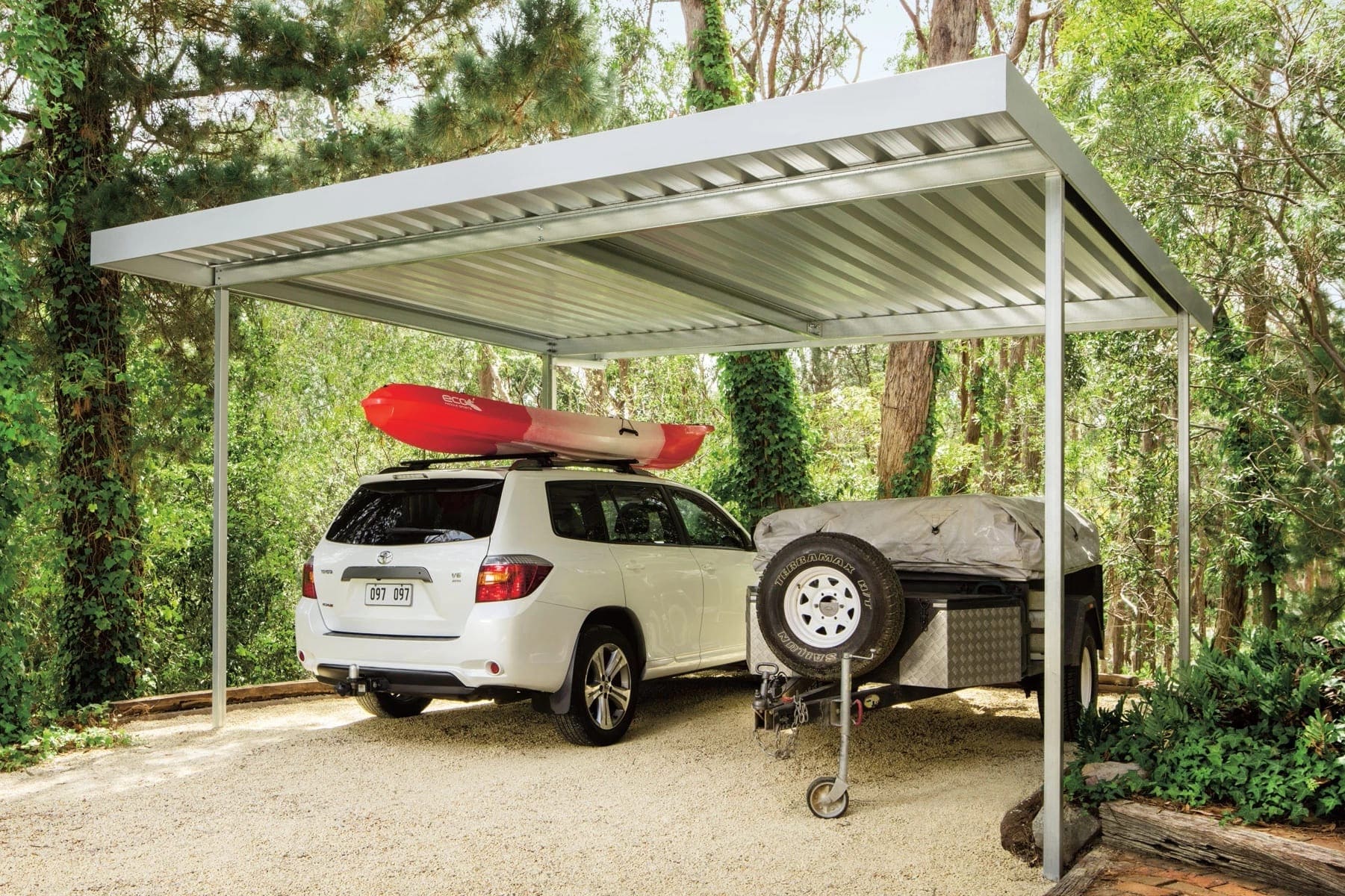 If your vehicles are currently exposed to the elements, or your current carport just isn't cutting it, it might be time to invest in a new carport. Steel carports are a great option as they offer a lightweight, durable finished product. If you're looking for a company who can help you with carports in Melbourne, there are a few practical things you need to consider before you go ahead.
Do you need council approval?
Even if you only want to install a small, freestanding carport, you need to consider if your local council approval is required. Check what restrictions your local council has in place for carports so you don't waste your time with plans which don't comply with regulations. Keep in mind that the process of getting permission for a new structure can take time, so submit your paperwork as early as possible. Remember that if you forgo council approval and proceed without it, this can cause issues if you decide to sell your home later as you'll need to point out unapproved structures. To make life easier, at Outdoor Impressions we organise permits and any dispensations on your behalf.
What size carport do you need?
Make sure you take the time to think about the correct dimensions for your carport so you're not stuck with a structure which isn't functional. Give yourself plenty of clearance to get in and out of the vehicle, especially if two cars will be using the space. Even though a Stratco Carports Melbourne is often a relatively small project, don't leave it up to guesswork – think about how many vehicles you want to fit into the space and measure accurately. In some cases, your carport can double as an entertaining area, so consider the functionality of the space when finalising the dimensions. Outdoor Impressions have designers with years of experience that can come to your home and advise you on the best design for your needs.
How much will it cost?
Once you've decided you need a new carport, start getting some quotes so you can get a better idea of how much the project will cost. Ensure that all costs are included in the quote: materials, installation, and any other additional fees. Don't automatically go for the cheapest price – you need to be confident that high quality materials are being used in the construction and the people your dealing with are qualified so you carport lasts.
At Outdoor Impressions, we can help you create a functional and visually appealing outdoor areas and offer a professional approach and reliable service. We utilise the leading designs of Stratco carports, which can be used both to keep your vehicles protected or for additional entertaining space. Your carport can be customised to fit your property and are available in a range of high gloss colours.
If you're looking for stratco carport builders, call Outdoor Impressions at (03) 9728 5377 or visit us at Factory 1, 158 Canterbury Road, Bayswater, North VIC 3153.