Melbourne Pergolas, Patios & Carport Solutions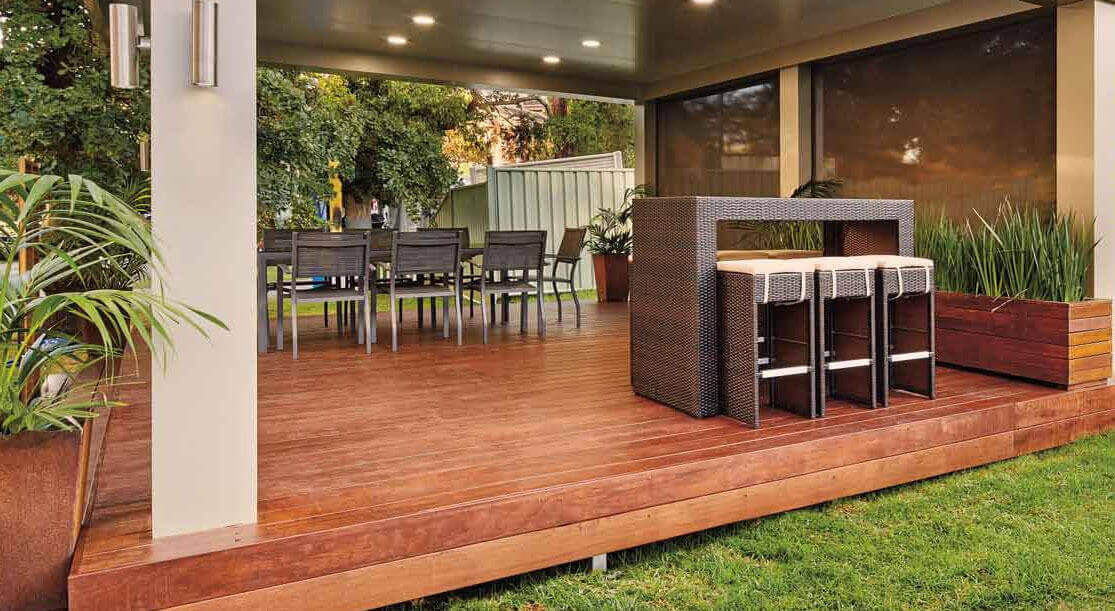 Transform your space into an outdoor luxury
Our team of professional Stratco installers have a passion for crafting inspiring spaces that inspire serenity and promote comfort. Outdoor Impressions steel pergolas, steel carports and verandah builders can help add a touch of sophistication and class to your property by personally designing and constructing your dream outdoor entertaining area.
Each of our full time qualified installers have the experience and qualifications to effectively meet your personal tastes and maintain a professional approach to the services that we offer. Most importantly, we hold a reputation for providing exceptional customer service with transparent communication and reliability.
We've helped home owners across Melbourne realise the potential of their home, assisting them to create the living dream they've envisioned. Be it a project to give a backyard back its spark and livability, or the construction of a carport to keep vehicles clean and safe, each of our designers and installers are able to carefully blueprint, assess and construct outdoor living elements that transform homes into stunning spaces.
We have a one-on-one commitment to our customers and ensure each project receives our utmost consideration, respect and care. Outdoor Impressions are made up of a team of professionals who have an active interest in creating impressive constructions with flawless results.
Personally designed and installed pavillions, verandahs, patios, pergolas & carports
Quote Block
At Outdoor Impressions, we pride ourselves in providing high quality, reliable and personal service to all of our customers.
When you deal with us, you don't just get a salesperson – you get a team member who's there to serve you to the best of their ability.
That means, we listen and you get what you need!
For a FREE Quote, just fill out this form and one of our team members will contact you within one business day.
Get Free Measure & Quote!
Please fill out the form below and we will back to you soon.
Quote Block
CONTACT US
Visit us:

Factory 1, 158 Canterbury Road, Bayswater, North Vic 3153