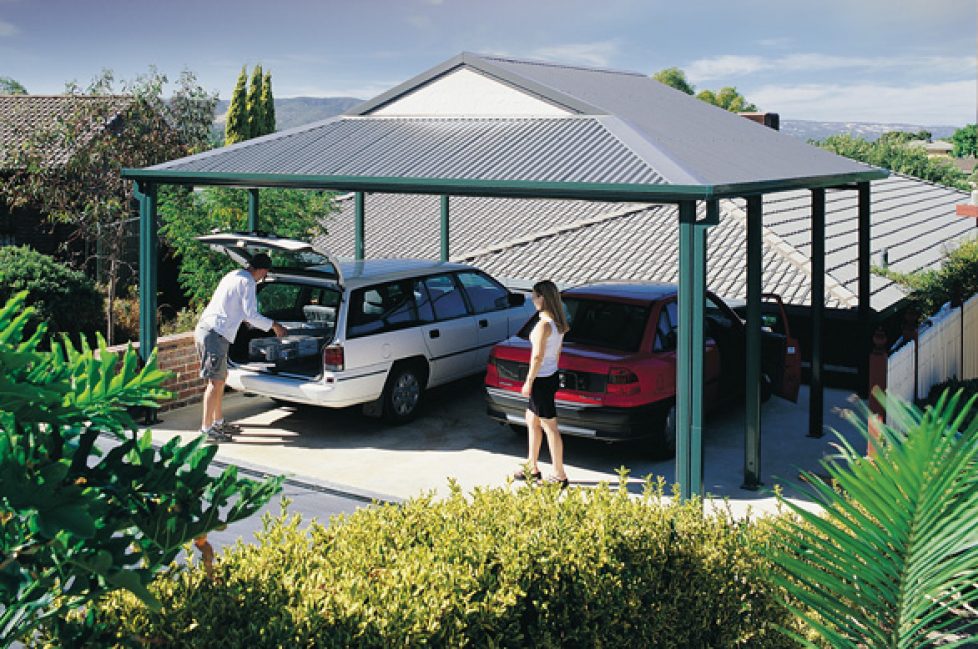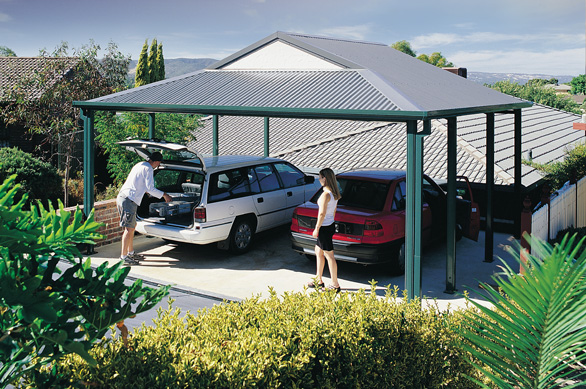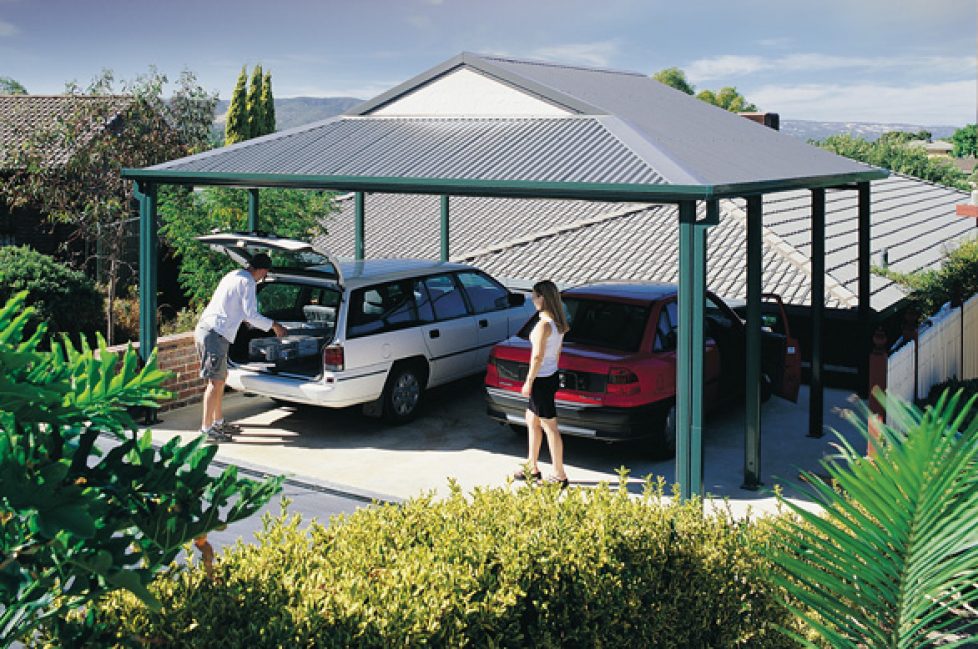 Quality Steel Carports for Melbourne Properties
The Outback Heritage Collection
Featuring distinctive designs and bold details, the traditional Stratco Outback Heritage Range is versatile in style and will suit both new and existing homes. Perfect as a home addition to increase convenience or act as a carport, this system is also a great option for those who want to create an inspiring outdoor area for entertaining.
Product Details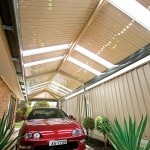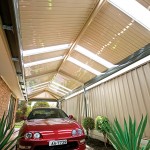 The Heritage Range is available in Dutch or Traditional Gable roofing designs, with the option for attached or freestanding construction. The Dutch Gable is available up to 7.5m in width, with the Traditional Gable coming in at 8.4m. Both of these Stratco carports can be purchased in any length—customised to meet the requirements of each individual client and property. High gloss colours can also be selected for either of these steel carports that match perfectly with the Outback range.
Utilising the leading design of Stratco carports
Both major styles we offer for steel carports can be installed on the side of your property or constructed as a freestanding unit. We use our expertise to find the best installation for your home, with attention to the unique circumstances of each and every job.
Dutch Gable
Available with a 22° pitch
Comes up to 7.5m wide and as long as 20m
Traditional Gable
Is available with a 22 or 30° pitch
Available in widths up to 8.4m and lengths up to 20m
Take a look at our Outback Heritage information sheet for your reference
Talk to us and discover more about our range
Contact us today on (03) 9728 5377 and we will be happy to work with you on delivering the best solution for your space. Our team has the experience and expertise with Stratco carports to provide advice and guidance, ensuring you choose the product that perfectly suits your lifestyle.